Ag Pond
It's been a long time since I've pursued photography, but I'm ready to pick it up again.
It's always interesting to come back to something, especially a hobby, and see how it's changed and how you've changed. One difference I've noticed is that I used to shoot JPGs. I was just using the built in photo editor on our Windows XP desktop, so RAWs were literally useless to me at the time. Now I shoot in JPG and RAW, and it's already making a big difference. If you look at the last couple of photos, you can see the ducks were fairly backlit, so I had to make some adjustments to correct the problem. I don't know that it was 100% successful, but it's an improvement.
Also, big shoutout to Grandma, Dan Dan, and Uncle Jim for gifting me a Nikon D60 when I was in high school! I'm sure I didn't write a thank you note, or even send photos, but it did make a big impact on my life.
Also also, note that one of the ducks is not like the others...(living)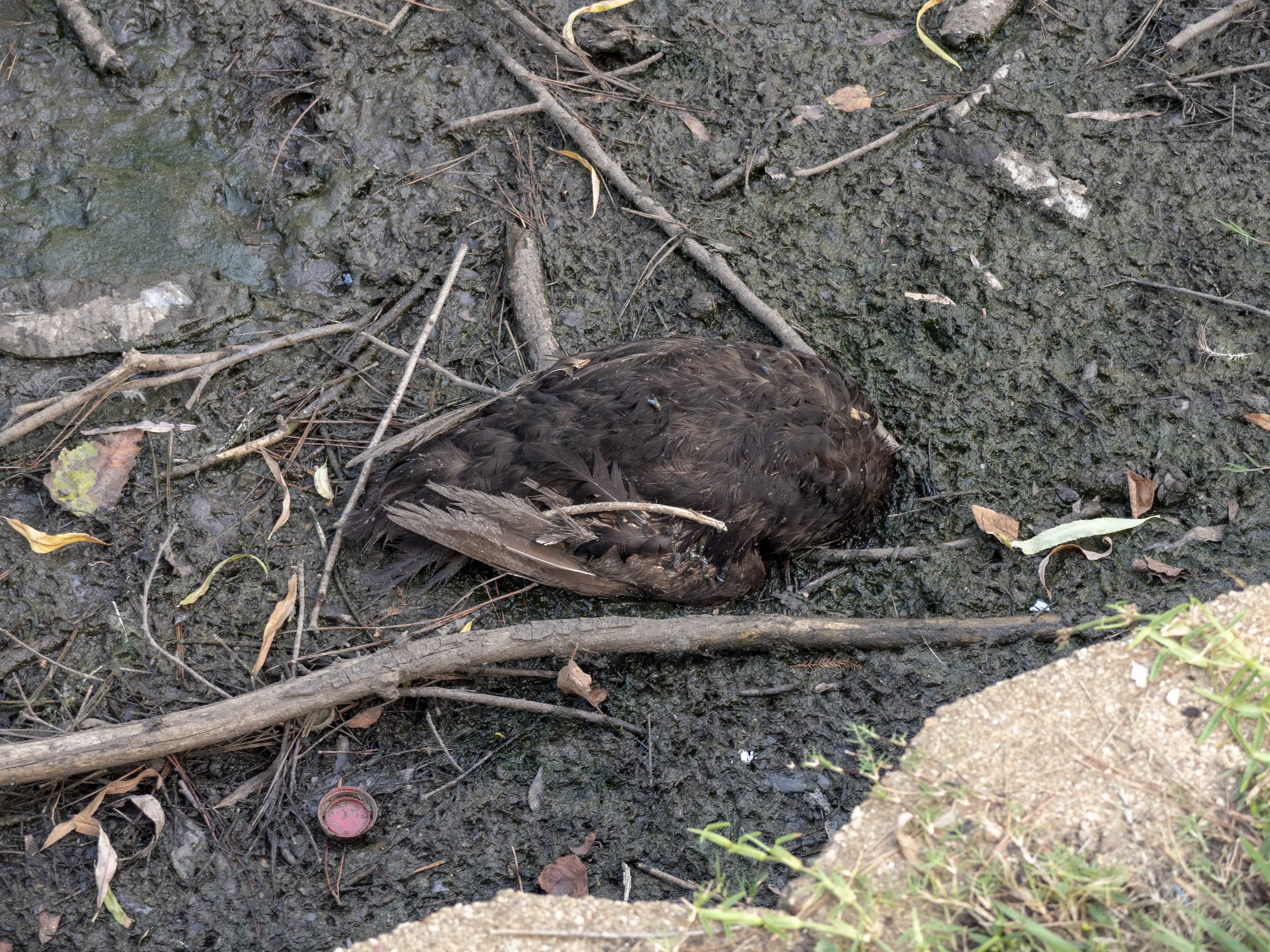 Photos taken: 175
Photos kept: 7