I'm Nate, and I would be a valuable asset to your marketing team.
I like to create photos, videos, and a podcast, along with my wife, Shelby. Scroll down to see some of my favorite projects.
Photos
Below are a collection of my favorite photos, both professional, in my time at Elliott Electric supply, and personal.
Elliott Electric Supply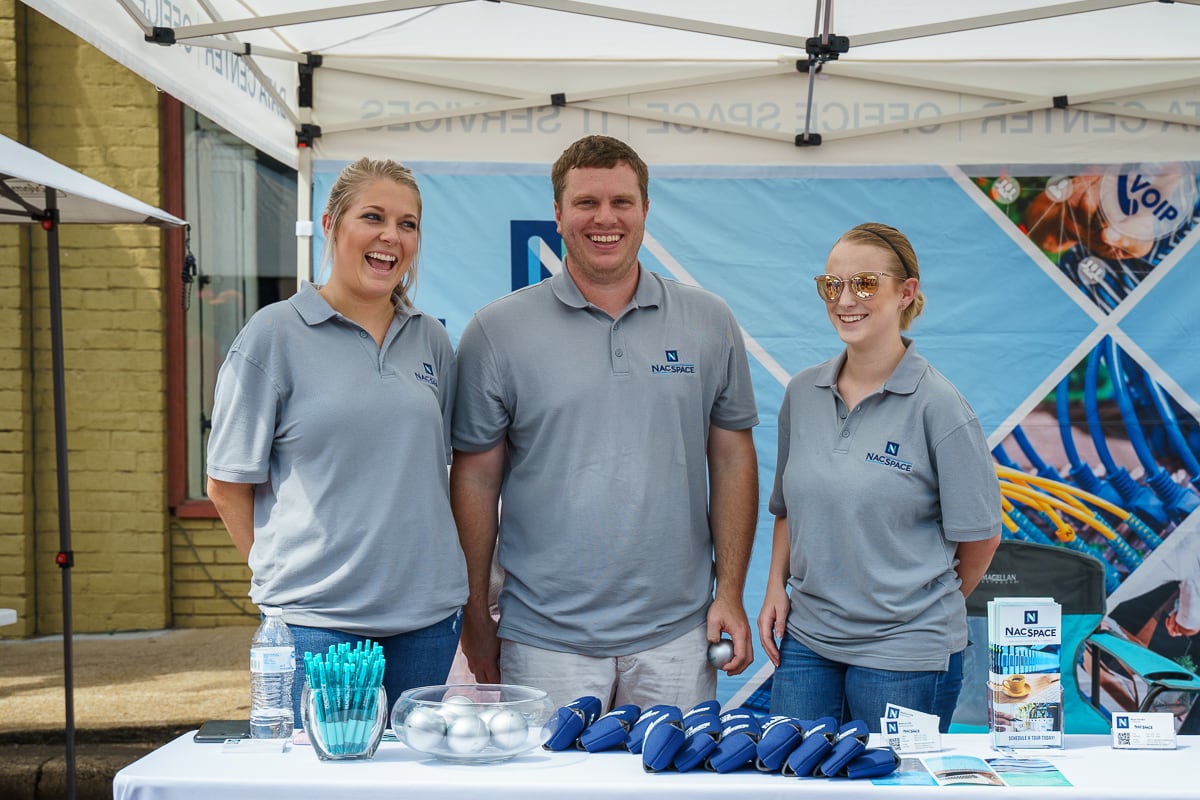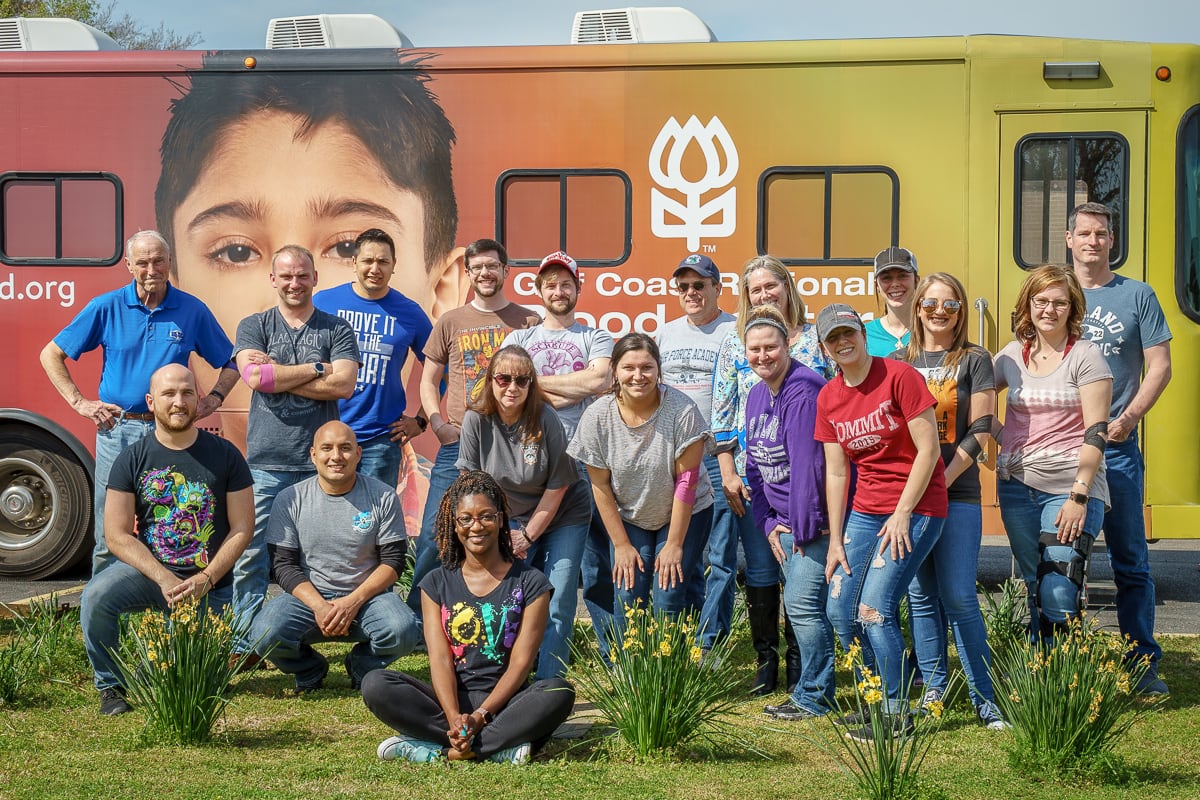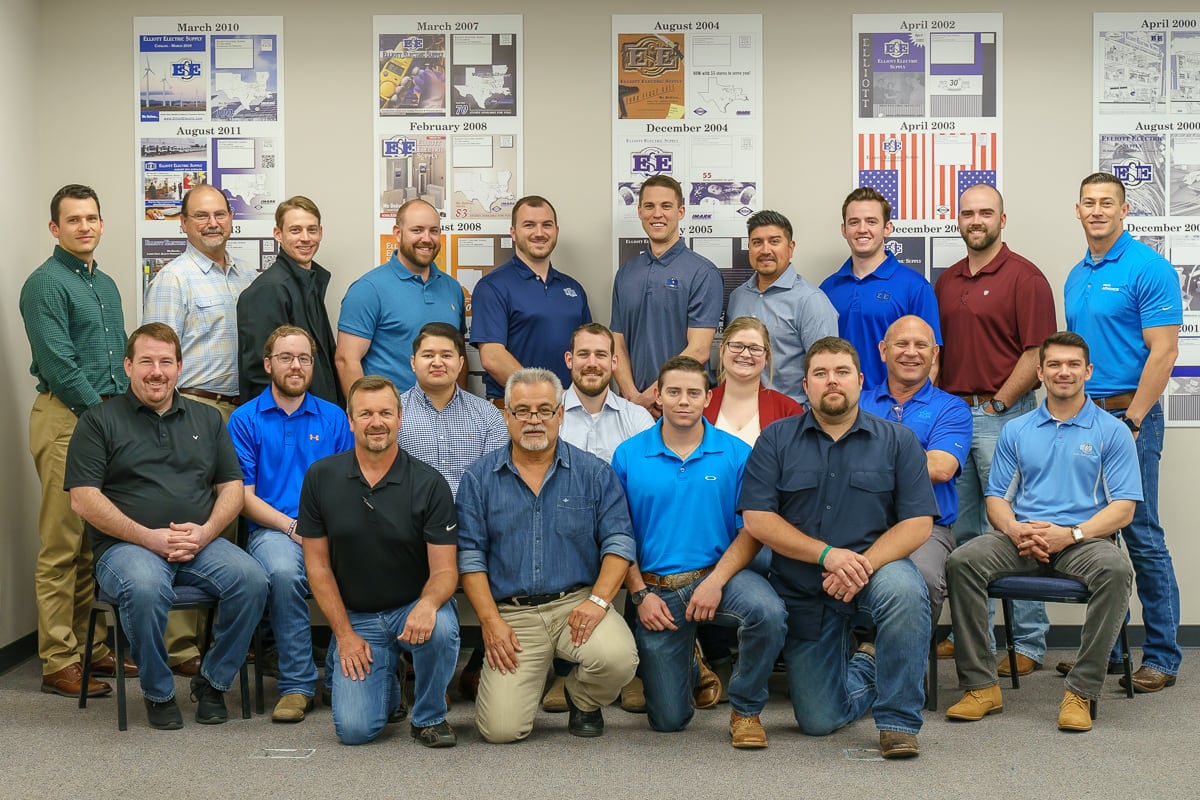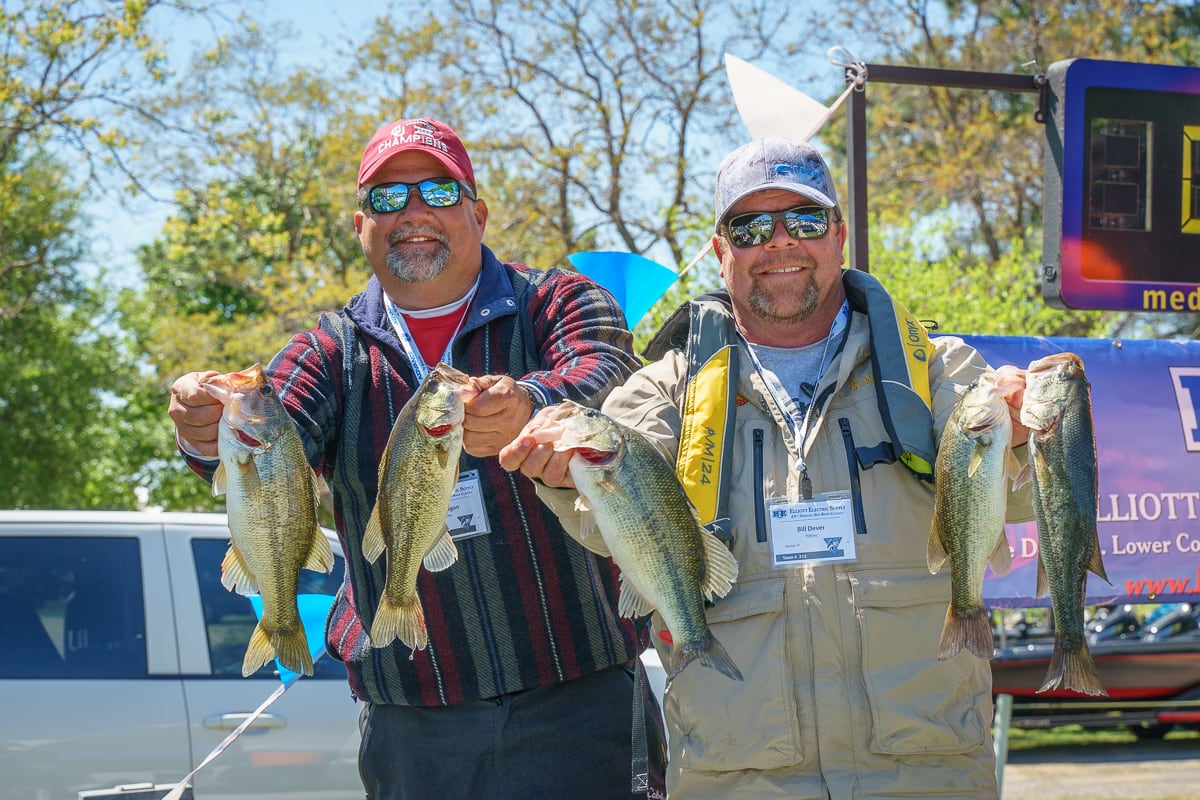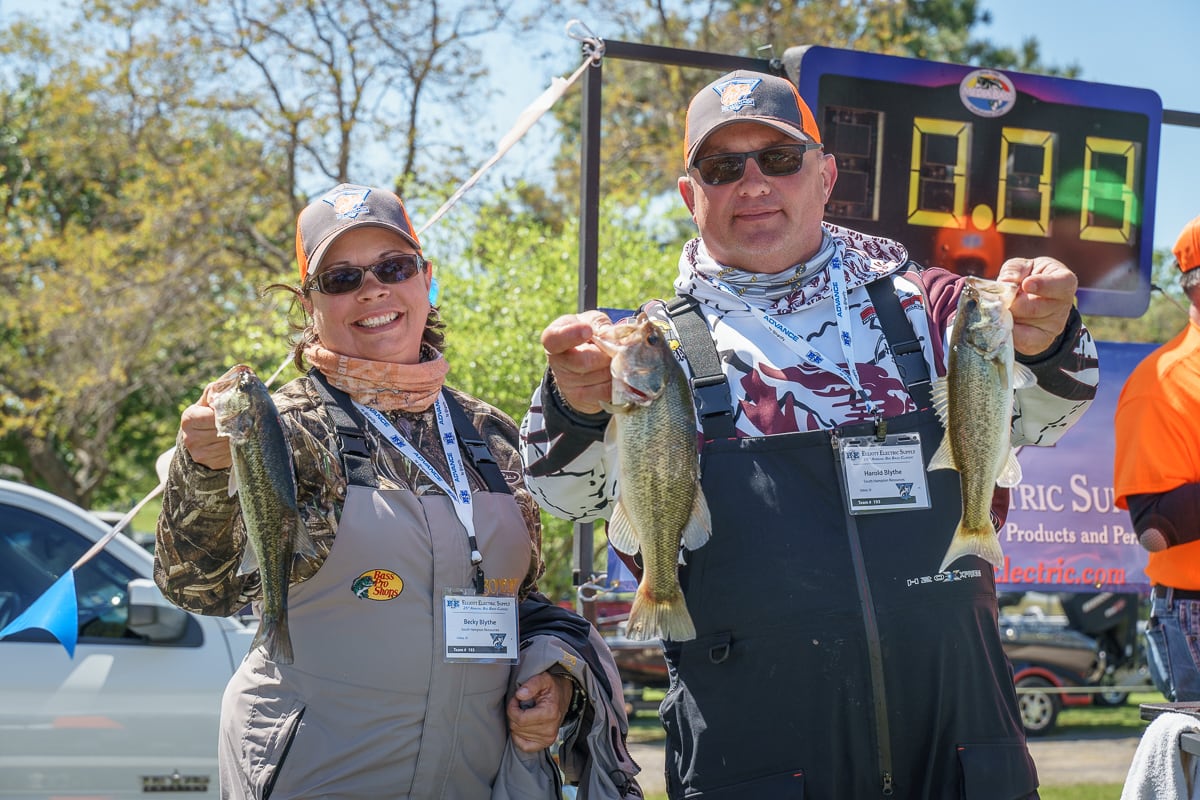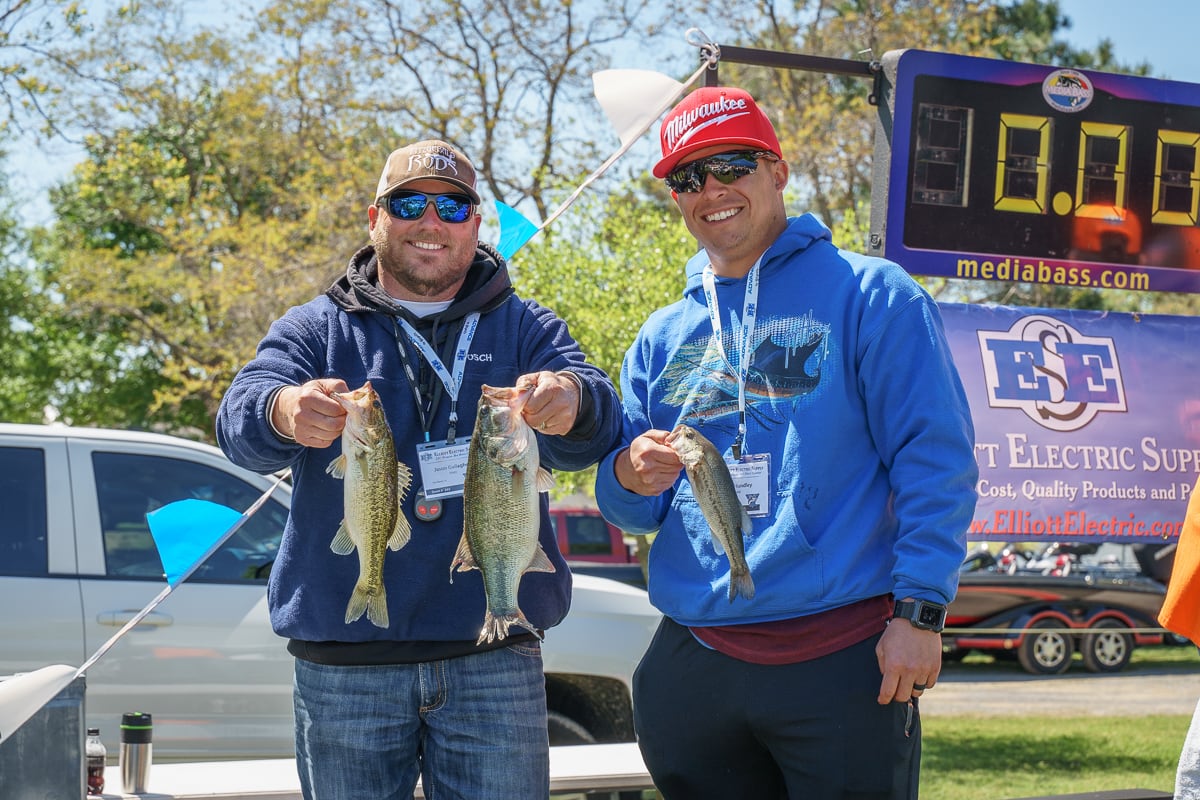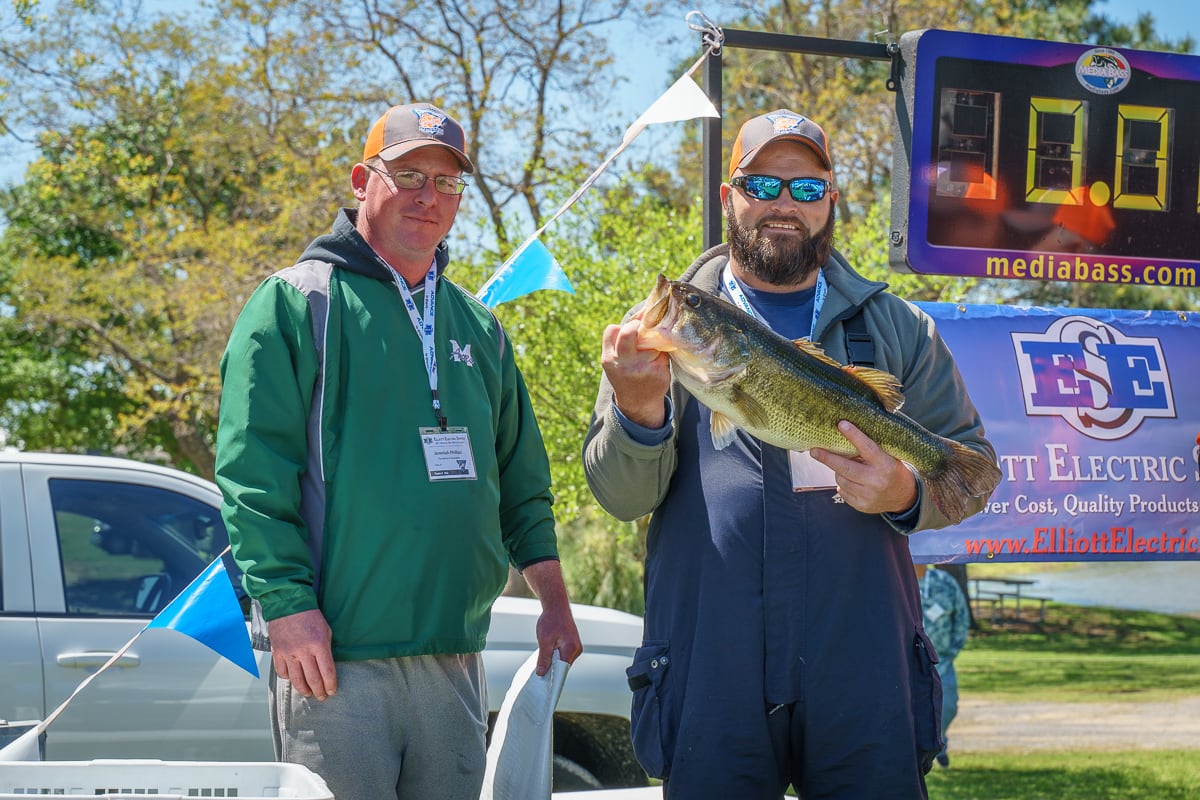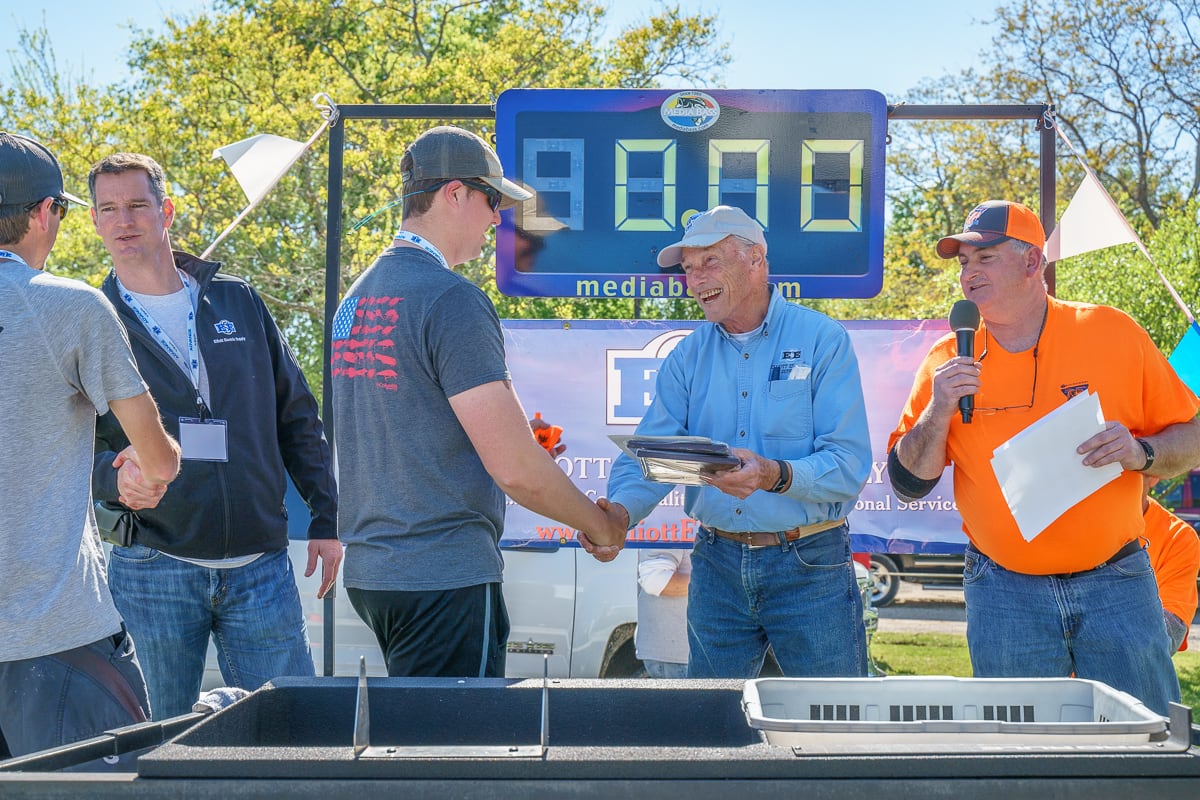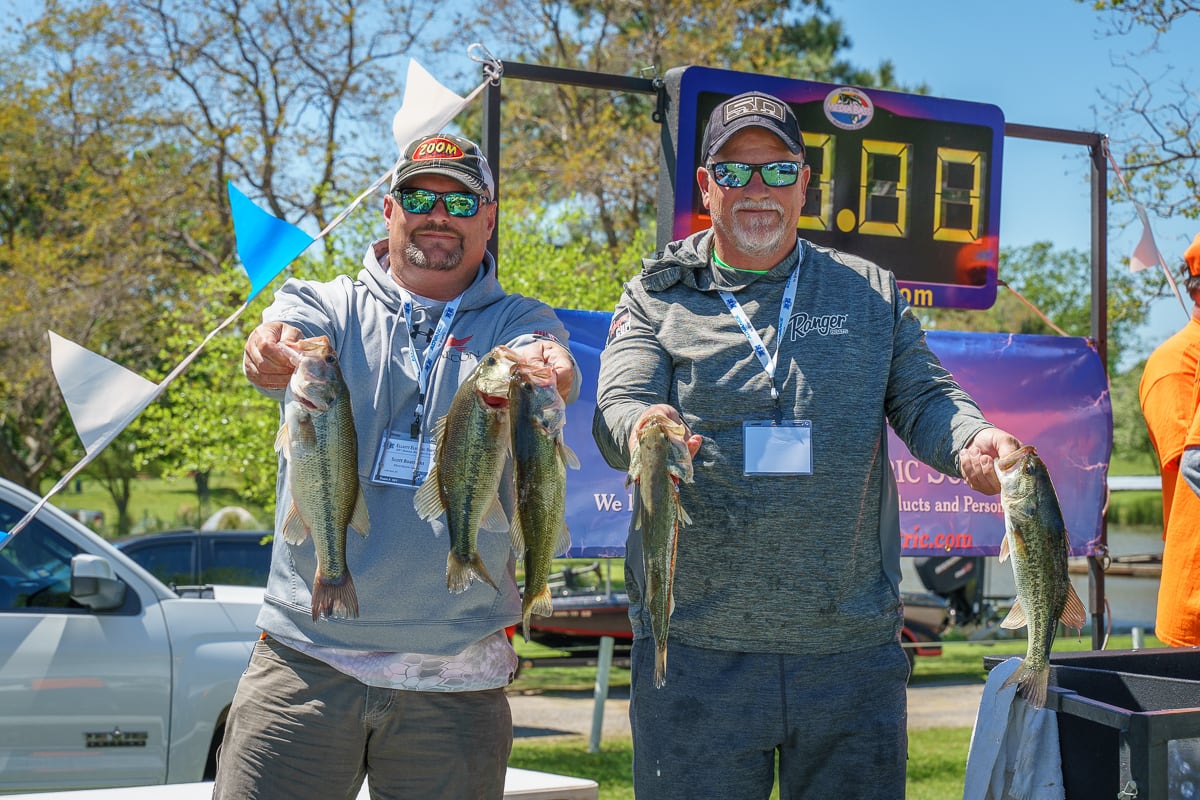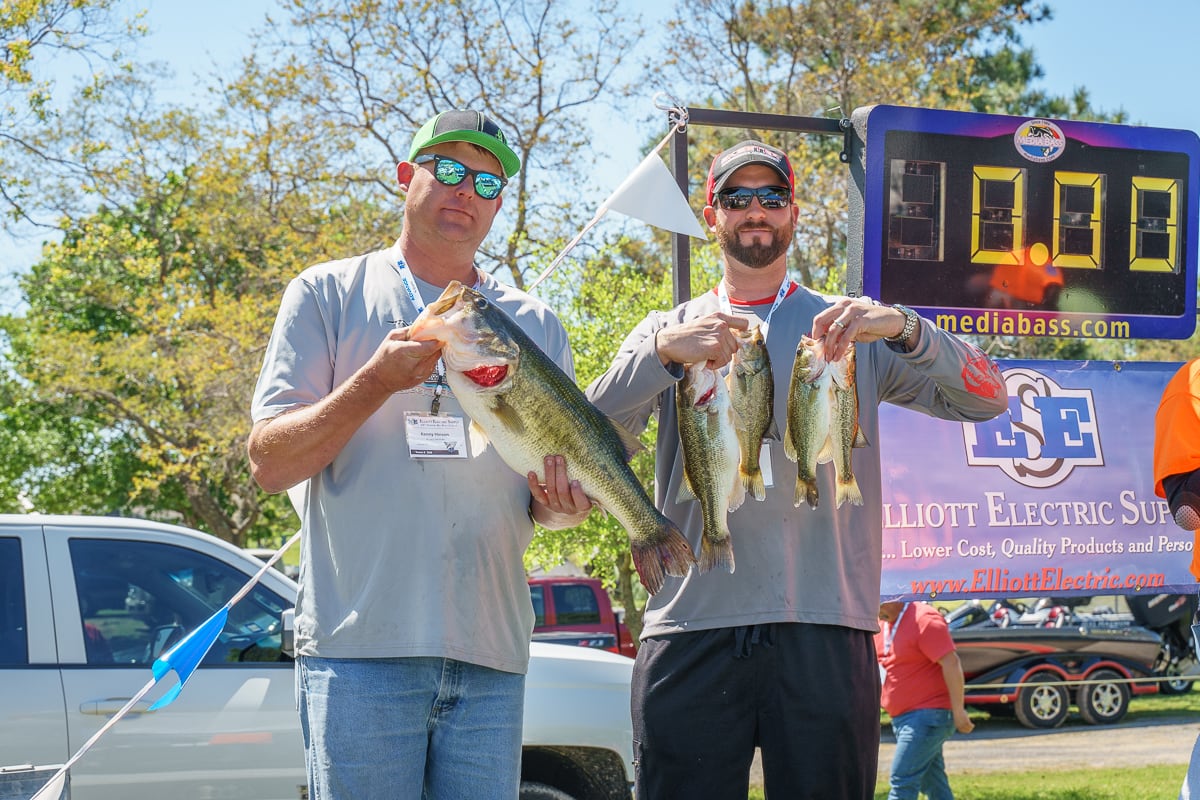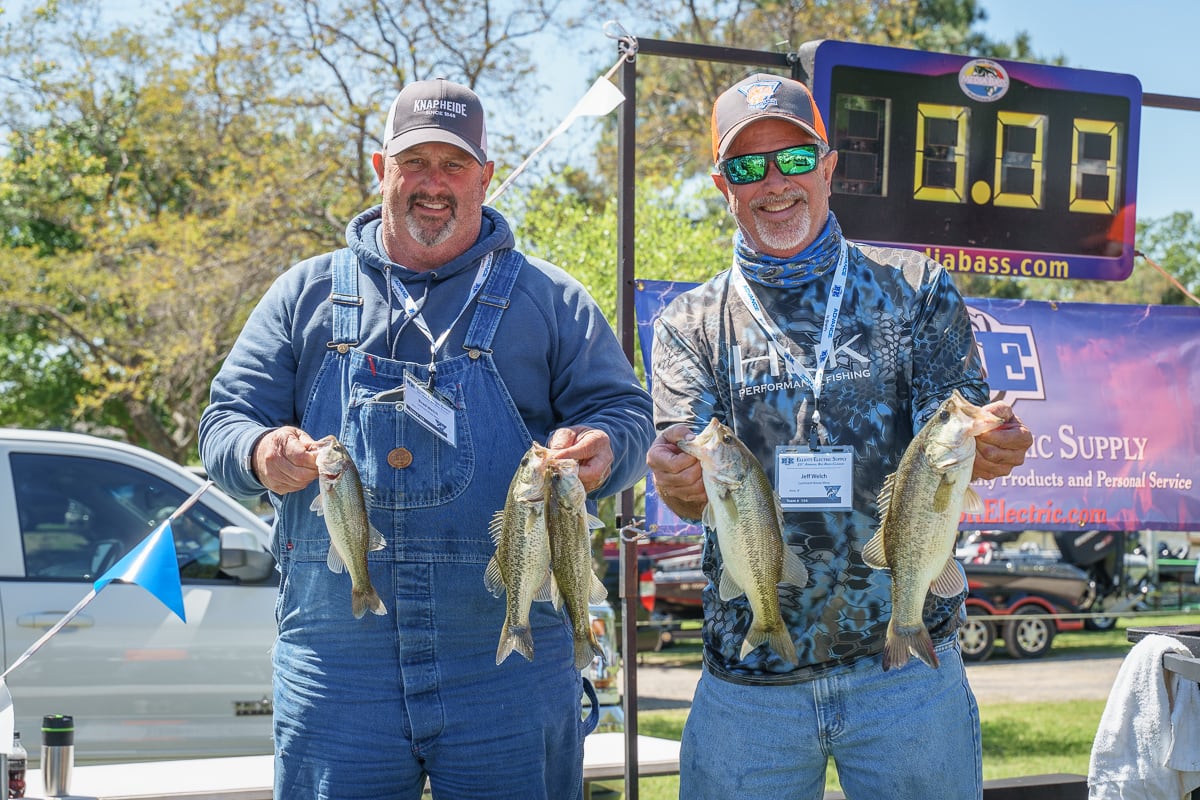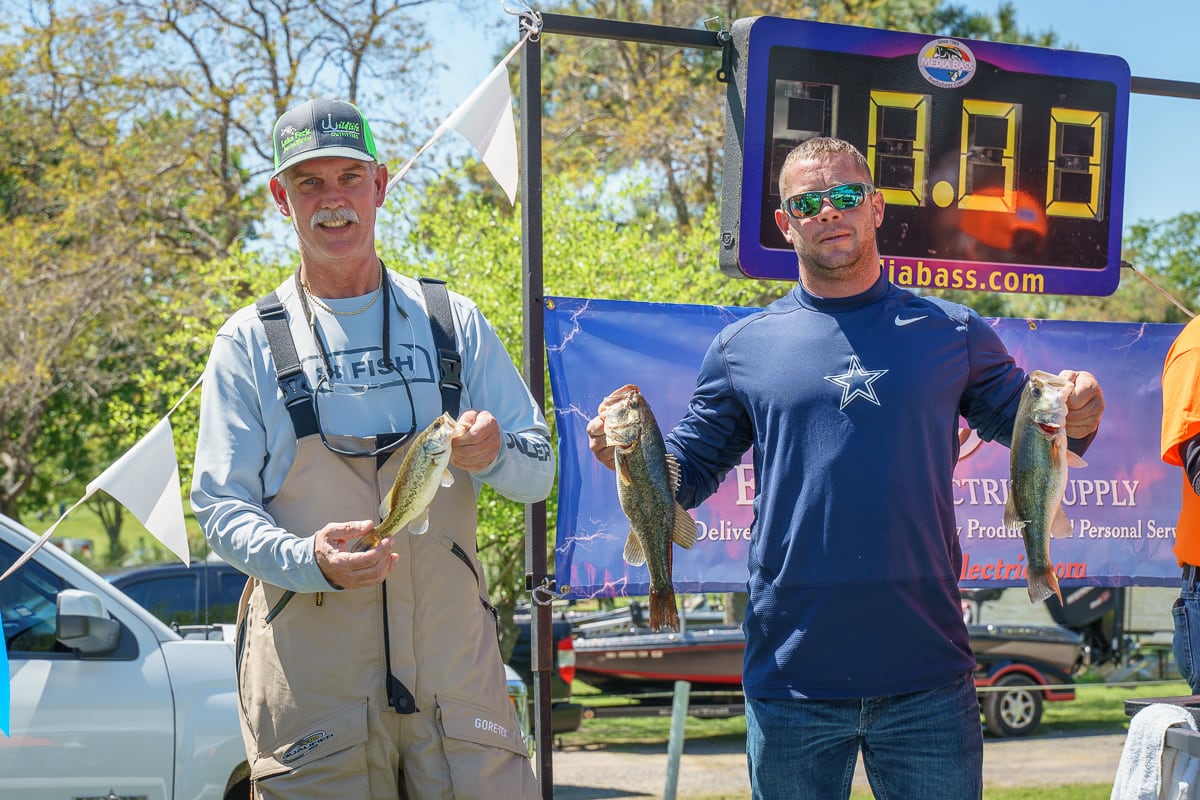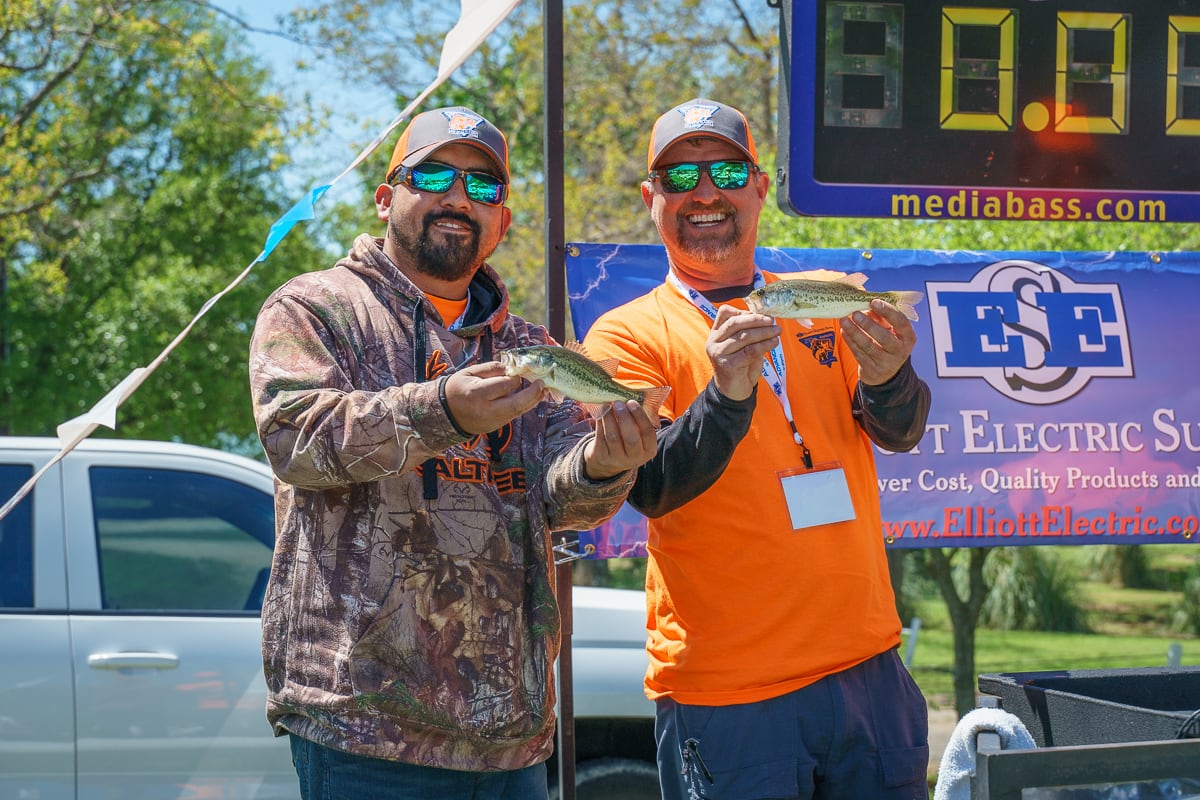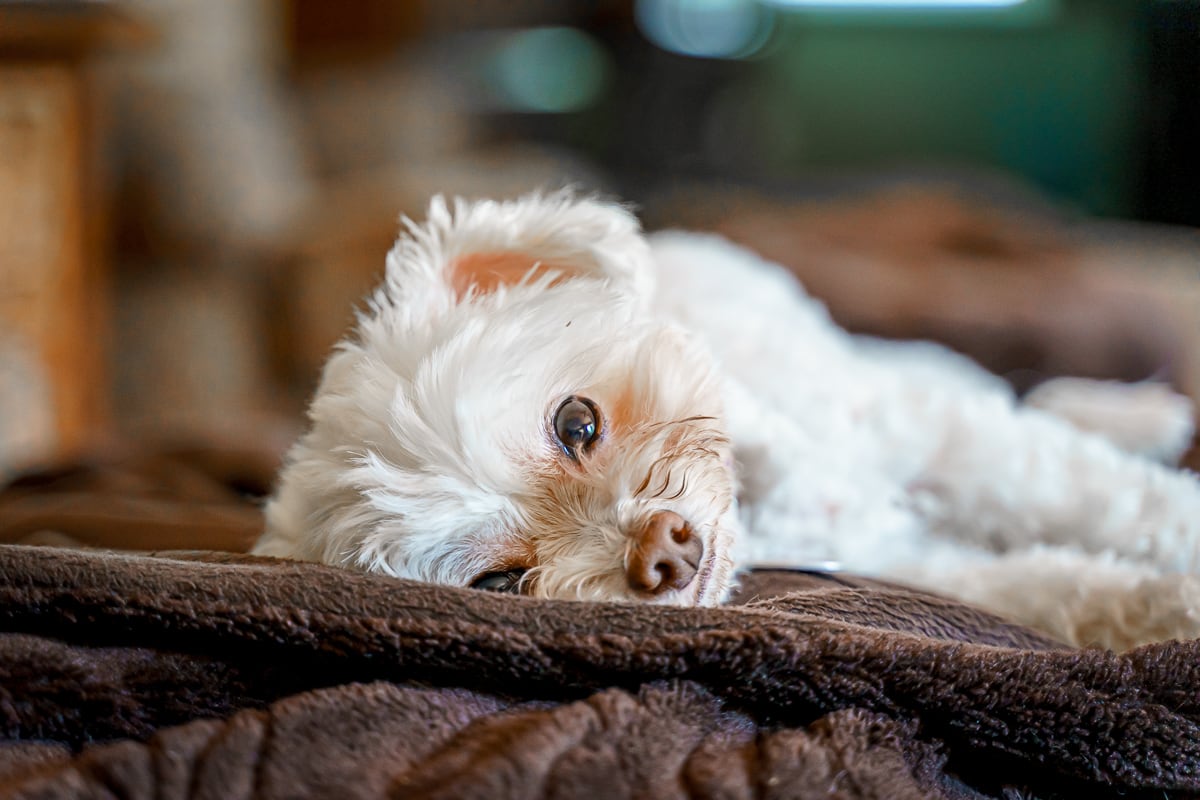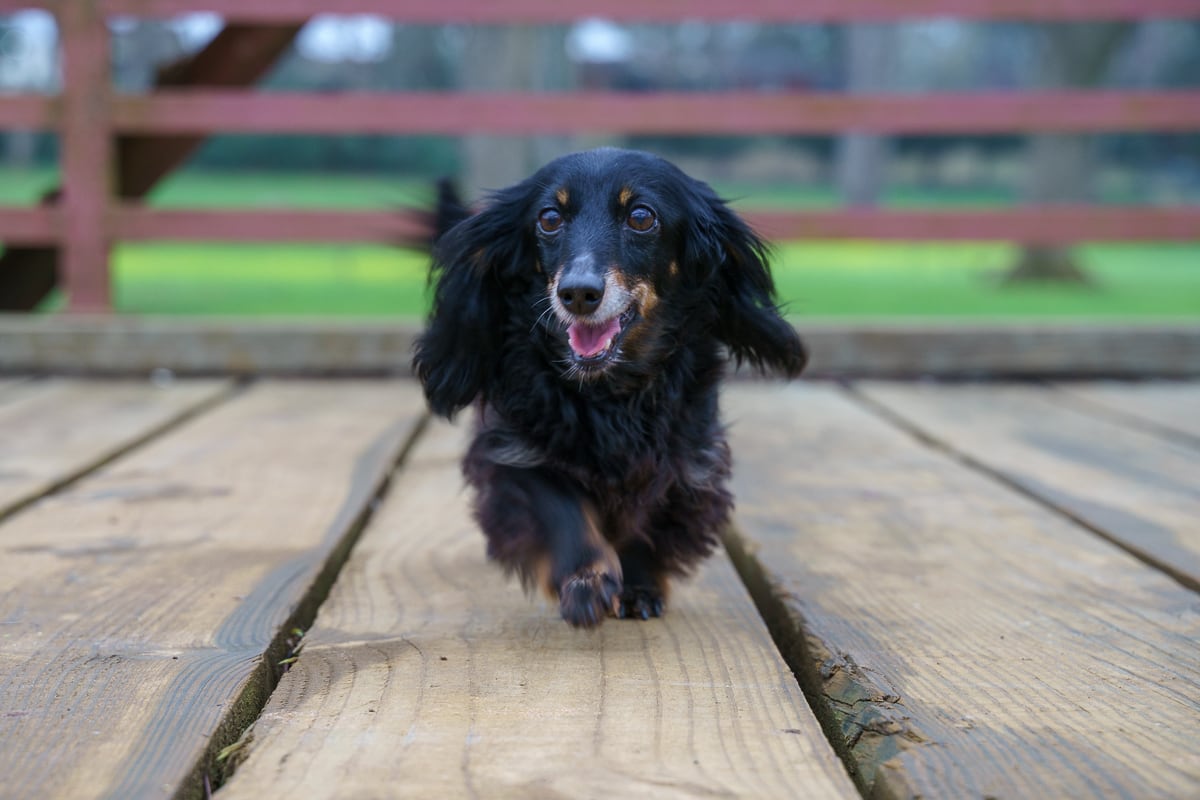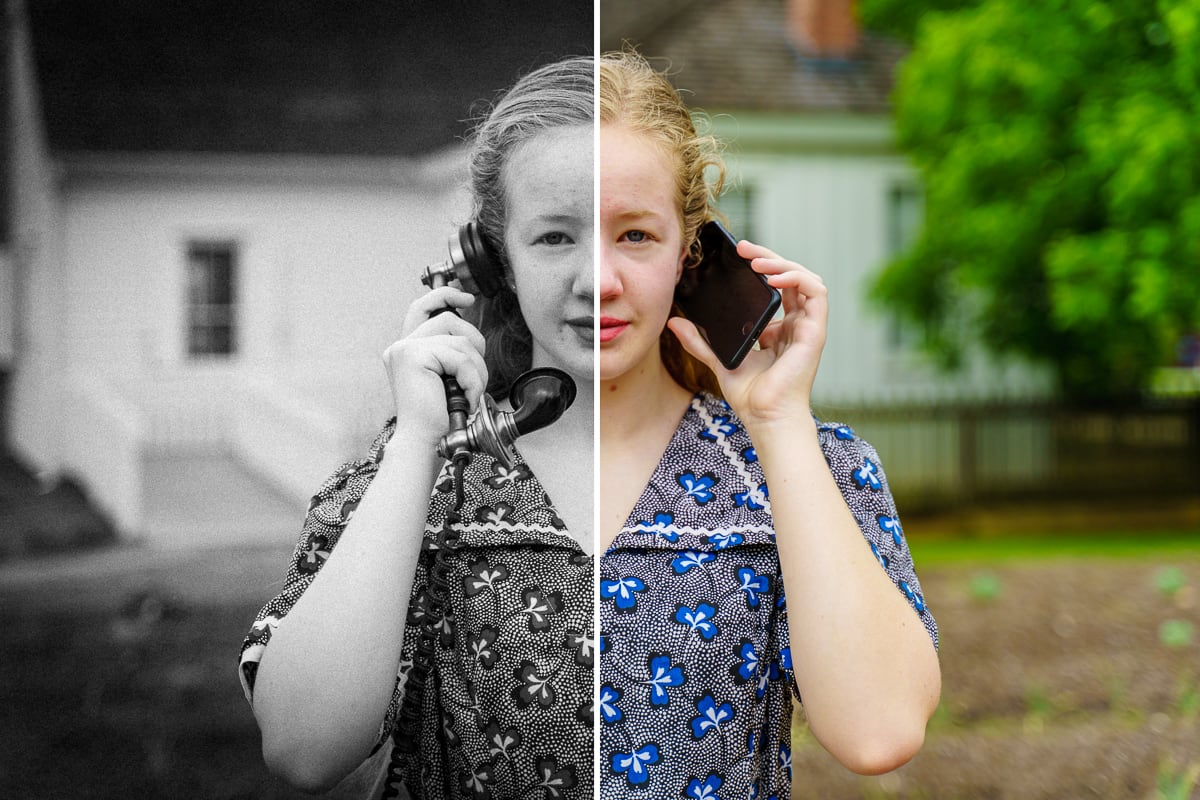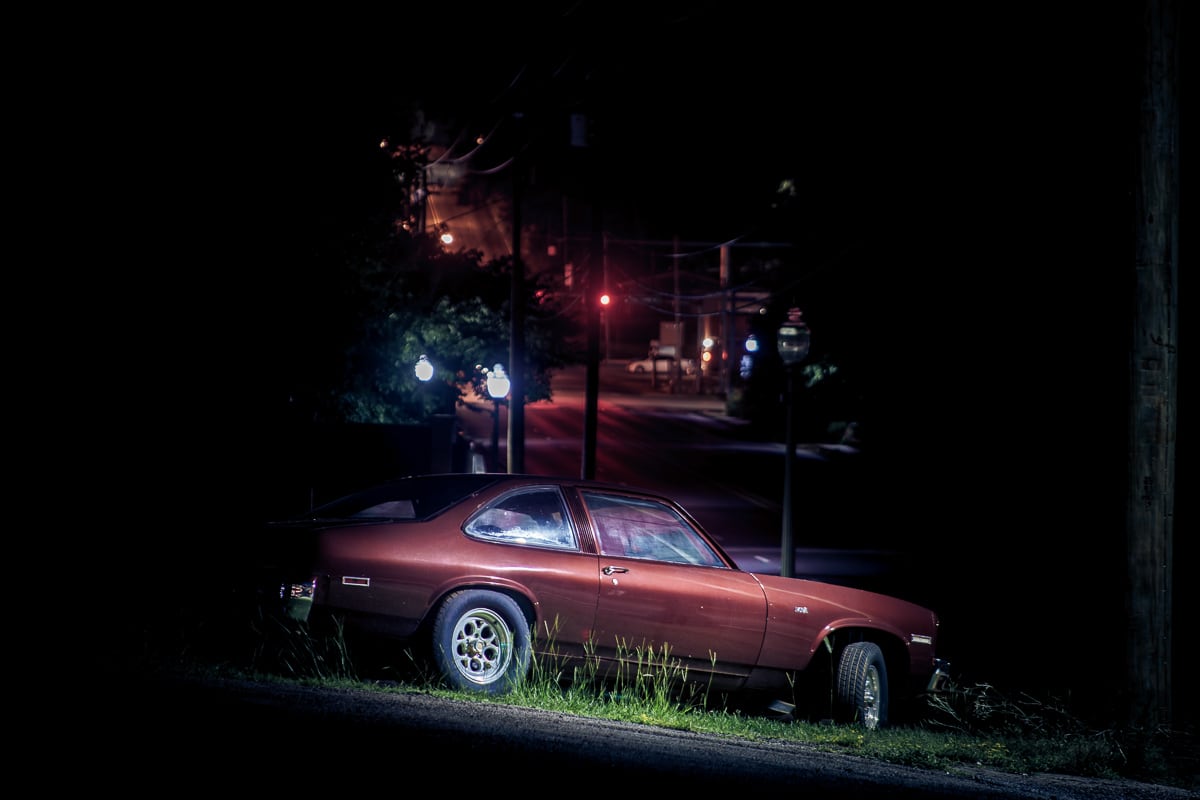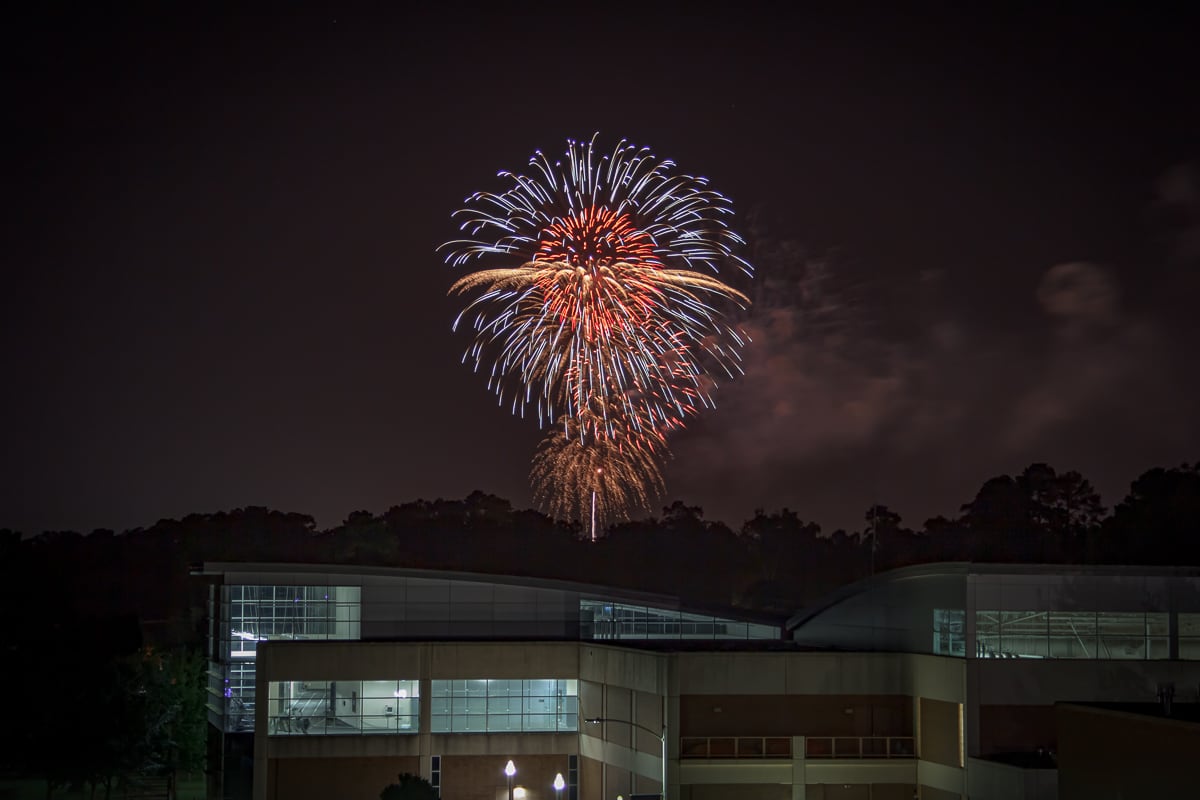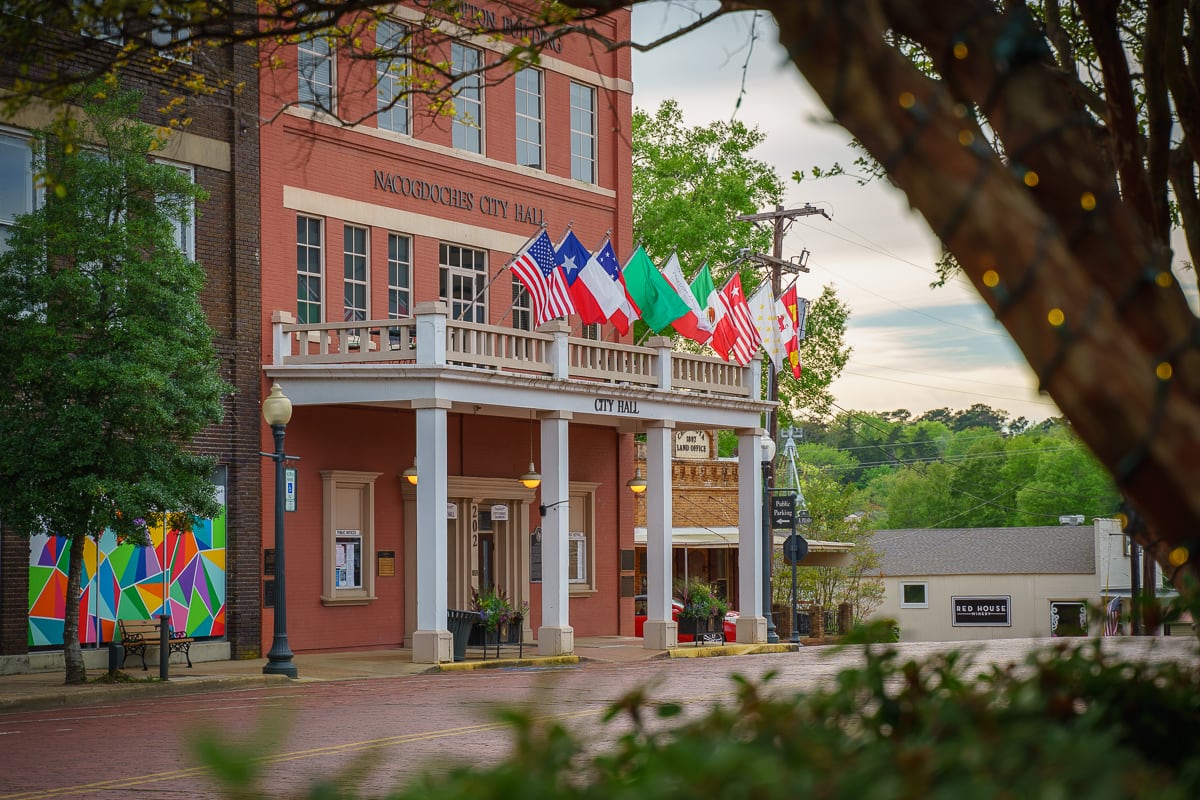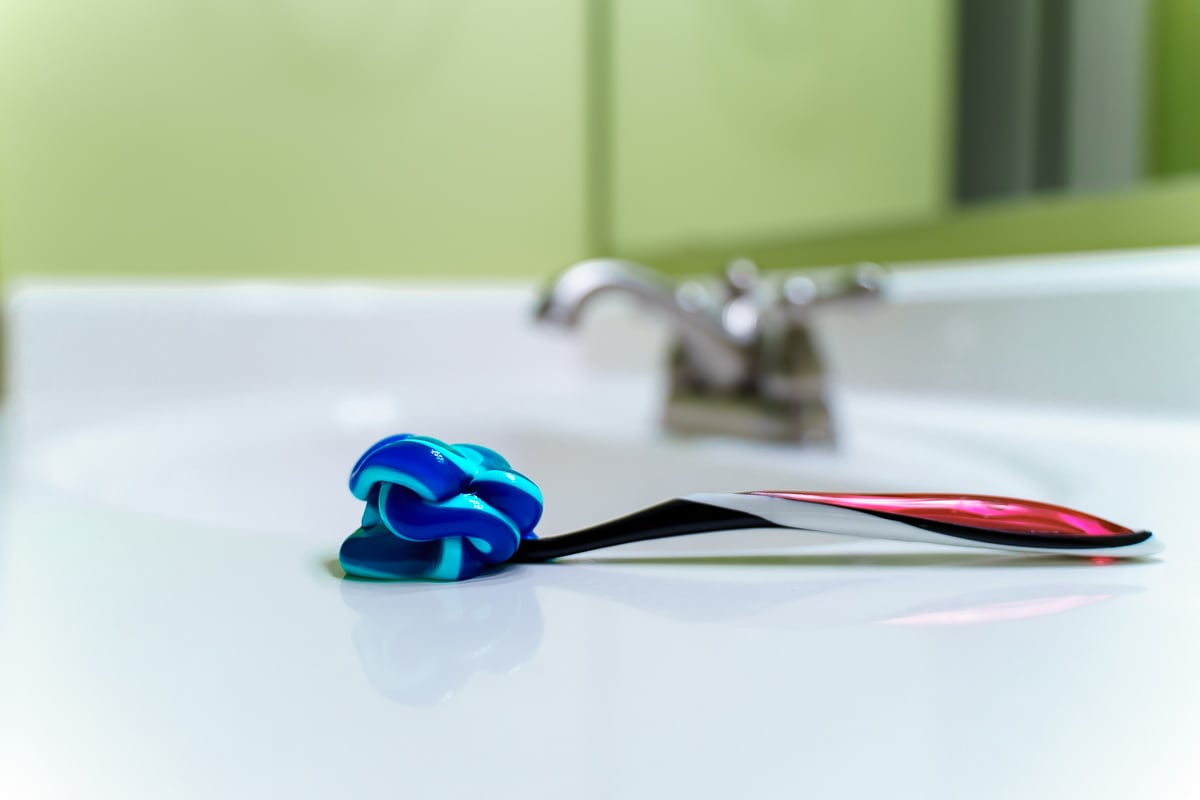 Shelby and I have been recording Highlights since the beginning of February.
We like to unwind at the end of the week and talk about the best (and sometimes the worst) parts of life.
Here's a 2-minute sample:
Videos
Below a couple of videos I created during my time at Elliott Electric Supply:
And here are a couple more I made just for fun: